About your Pilot
Sam Jeyes started flying Hang Gliders at the age of 18. Learning on the rolling hills of Marlborough in Wiltshire it soon became evident that this was a sport which he would be participating in for his whole life. After completing a Degree in Leisure and Tourism Management in London, Sam spent time in France teaching activity sports.
Sam spent 12 years living in Canada soon afterwards and started and managed a very successful business. His flying developed to different forms of Towing Hang Gliders as well as finding and test flying new potential sites in Eastern Canada.
In 2007 Sam became the Business Manager for the Hang Gliding and Paragliding Association of Canada and worked with its members, schools and partners to ensure that the day to day operations of the Association ran smoothly.
After relocating back to England, Sam became a committee member of the North Devon Hang Gliding and Paragliding Association. He completed his Pilot Rating and Club Coach rating in 2012. This year Sam has taken on the role of Sites Officer with the North Devon Hang Gliding and Paragliding Association and he also completed his Dual Pilot Rating at the start of 2013.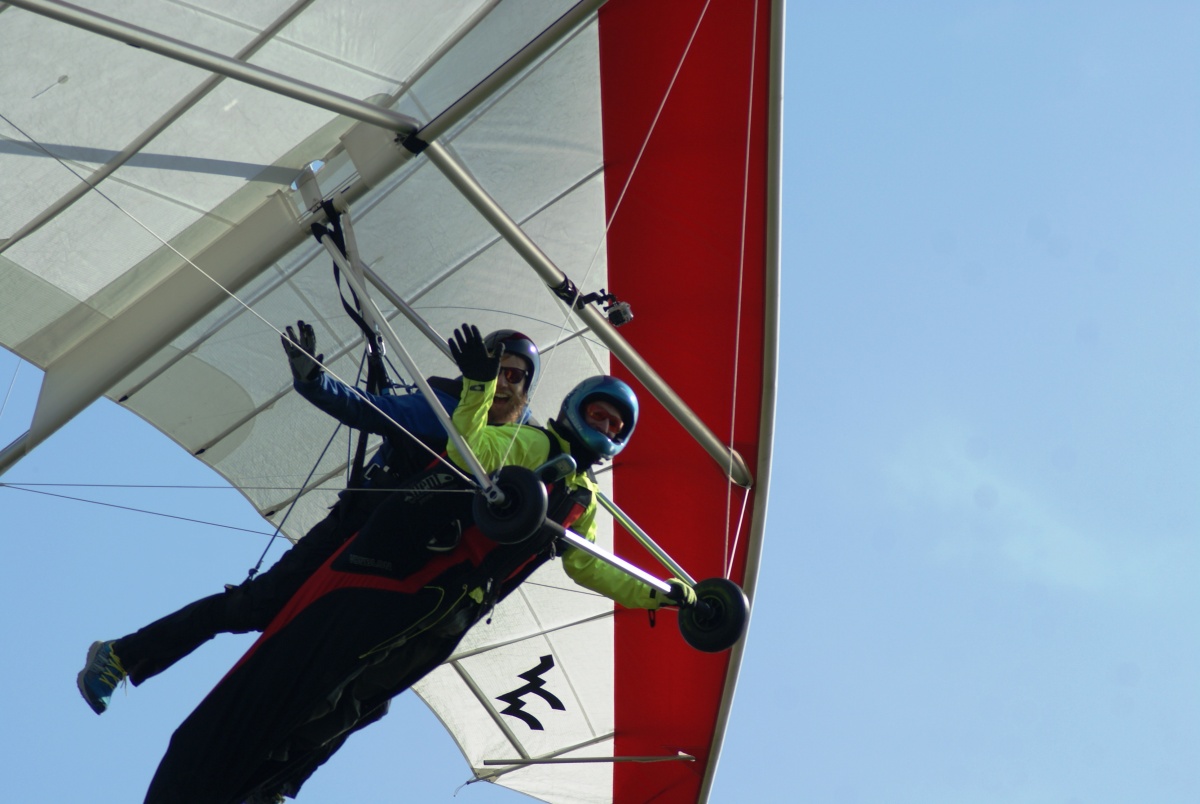 Sam completed his Dual Air Experience Rating in 2014 and passed his Senior Air Experience Examination in March of that year. He is the Chief Flying Air Experience Instructor with Fly Like a Bird, which is a registered Air Experience School with the British Hang Gliding and Paragliding Association (BHPA). In 2015 he received his Senior Hang Gliding Coach Rating with the BHPA,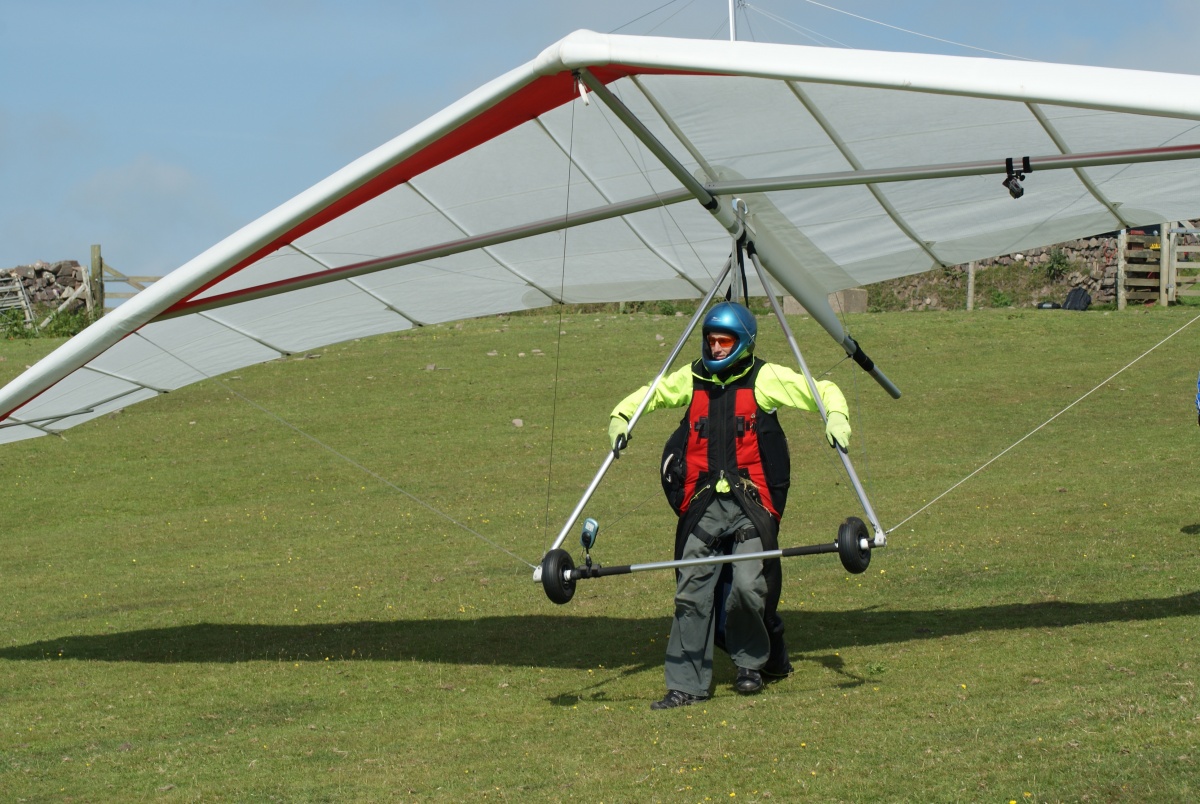 Sam lives with his wife Jaimie, and their three children, Laura, 17, Benjamin 10 and Kody, 4.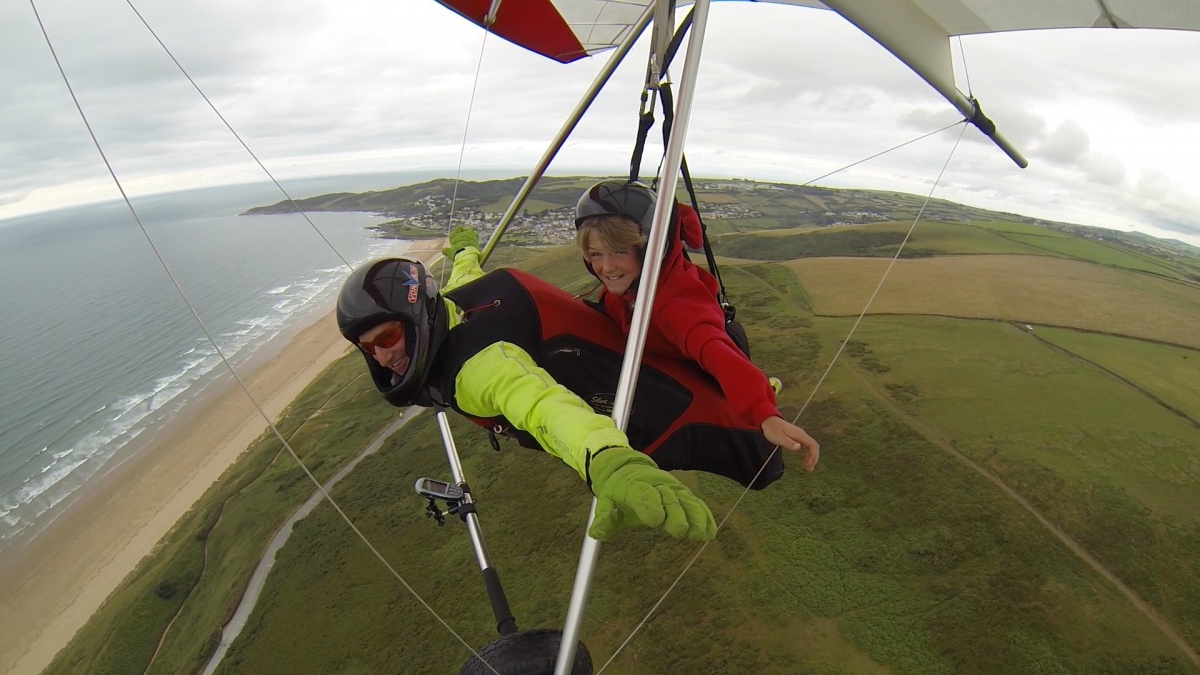 Thanks to all those in Canada and England who have helped and supported me in getting Fly Like a Bird..well...flying!!