The changeable weather has given us some good flying conditions in between the rainy days and we have had a blast on the hill at Woolacombe Tandem Hang Gliding in Devon.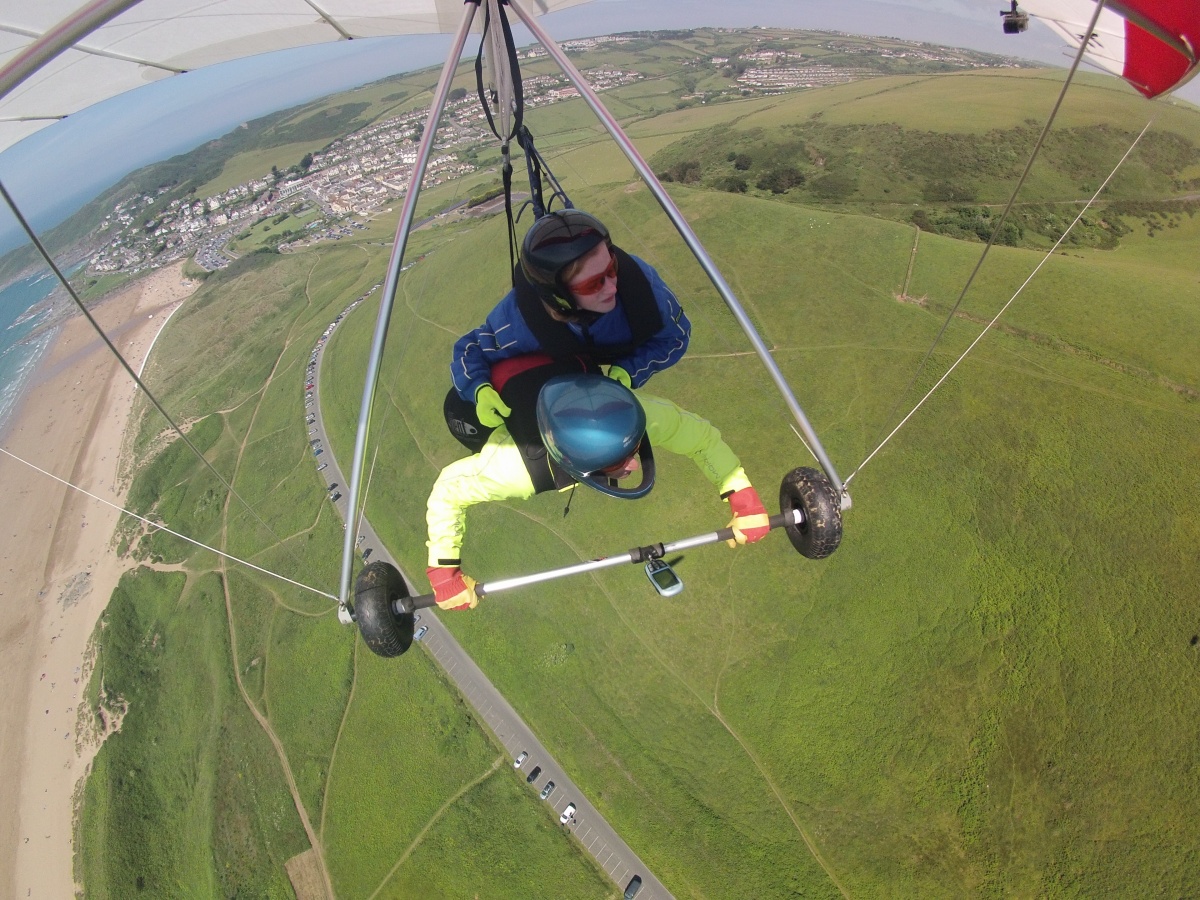 See and read up on our flights so far in June here: facebook.com/2Flylikeabird
Looking ahead Friday and the weekend is showing good signs on the Met Office forecast. Get in touch if you are booked in for flying.