A 5-part series about the South West Coast Path is to be broadcast nationwide from Friday 18th November, with a primetime slot on BBC2 at 8.30pm.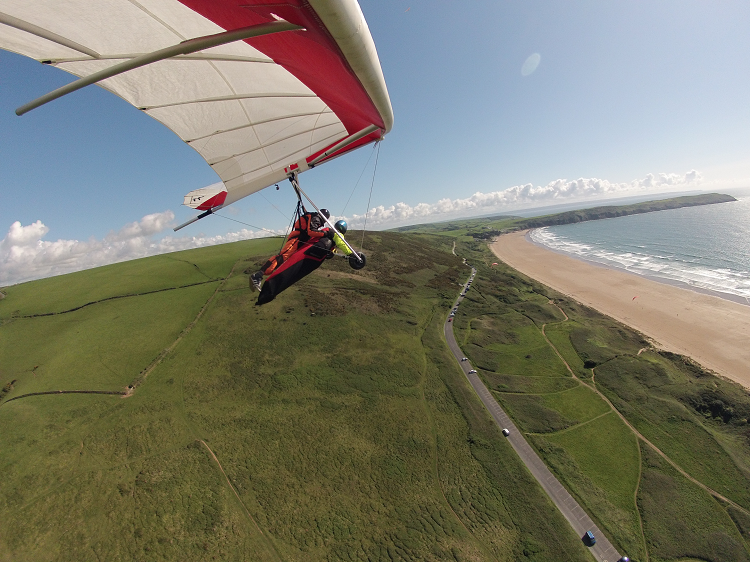 In this new series titled 'Coastal Path', explorer Paul Rose tells the story of the South West Coast Path, which at 630 miles, is England's Longest National Trail and one of the world's best loved walks. It's also considered to be one of the biggest challenges yet for Paul Rose whose adventures have taken him all over the world.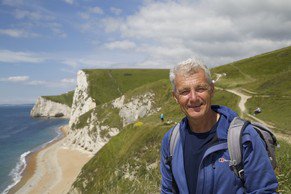 As he makes his way from Minehead in the first episode, all the way to Poole harbour at the end of his journey, Paul will be learning all about the path's history, industry, wildlife and traditions as well as meeting the people who live and work along the way including David Kennard, a National Trust tenant farmer in North Devon.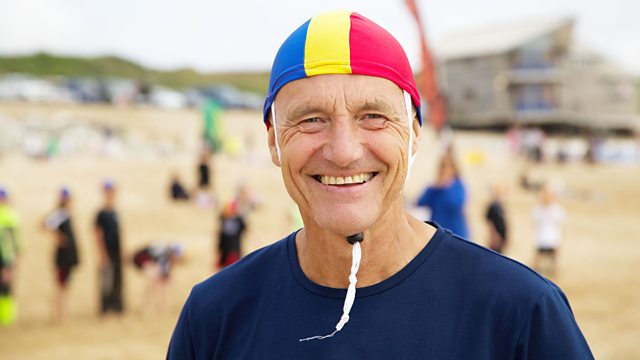 He'll also be trying out at least one adrenaline fuelled activity every episode, from hang gliding to coasteering and discovering that the South West Coast Path, which carves a route where land and sea collide - really is the walk of a lifetime.