It's been quite light winds so Paragliding in North Devon has been popular throughout July.
However the weather over the last few days has brought in the breeze to give us amazing soaring conditions for flying like a bird!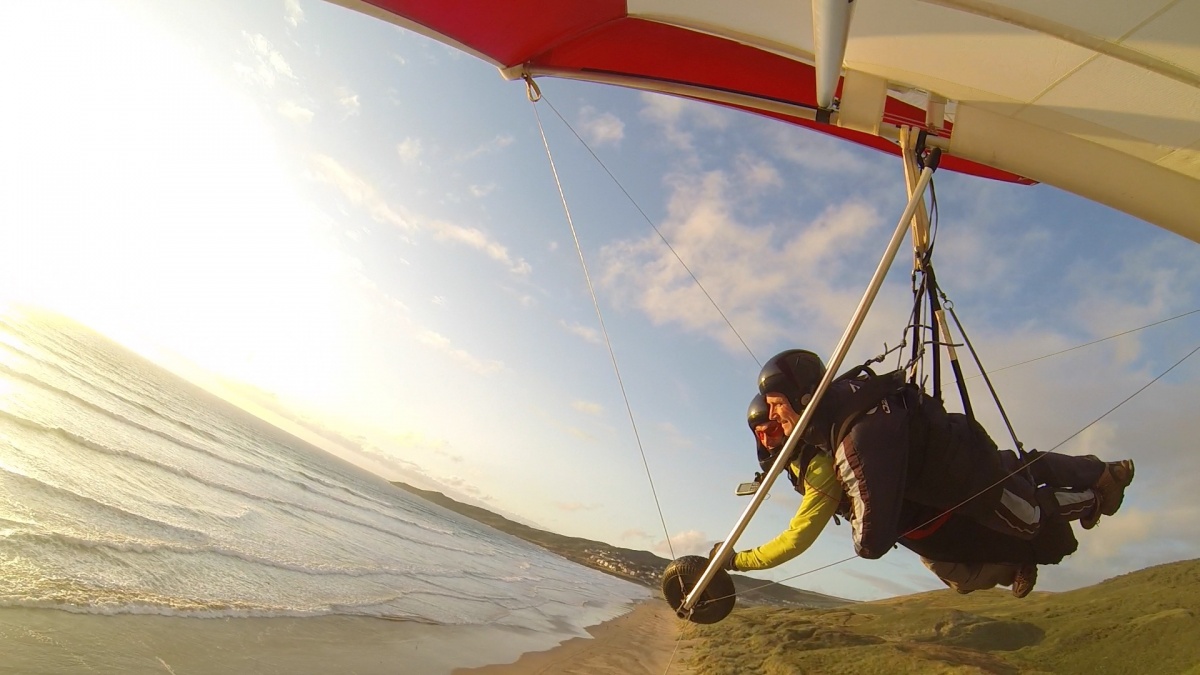 The beautiful coastline with the sand and the sea looks amazing from the sky. Our Air Experience's have been very popular with visitors to the South West of England.