31-10-2019
October was a super month for getting airborne on the Tandem Hang Glider. If you are looking for a Christmas present then this is the one that will put a huge smile on that special person's face, giving them memories of a lifetime.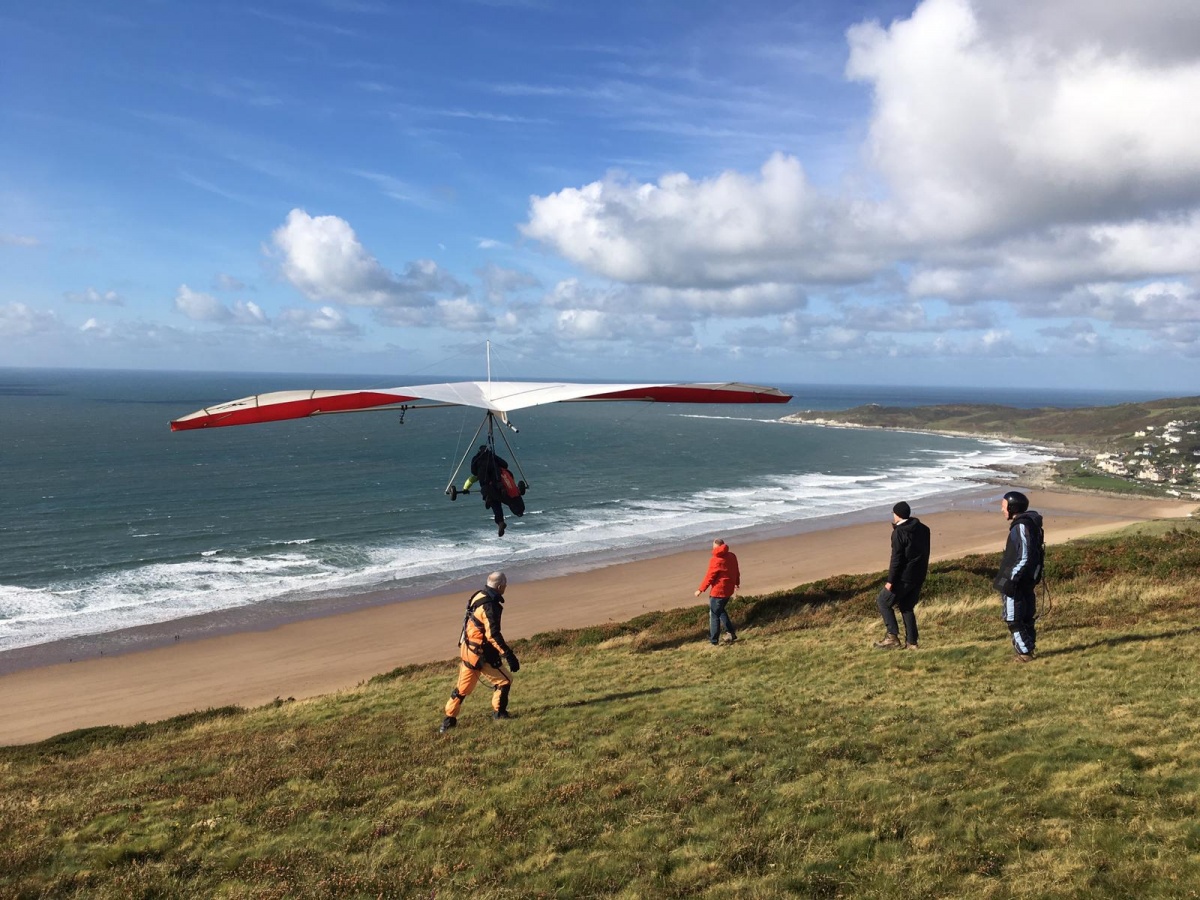 It just doesn't come closer than anything to flying like a bird. Peaceful, almost like you are dreaming - floating in the sky above the gorgeous North Devon Coastline.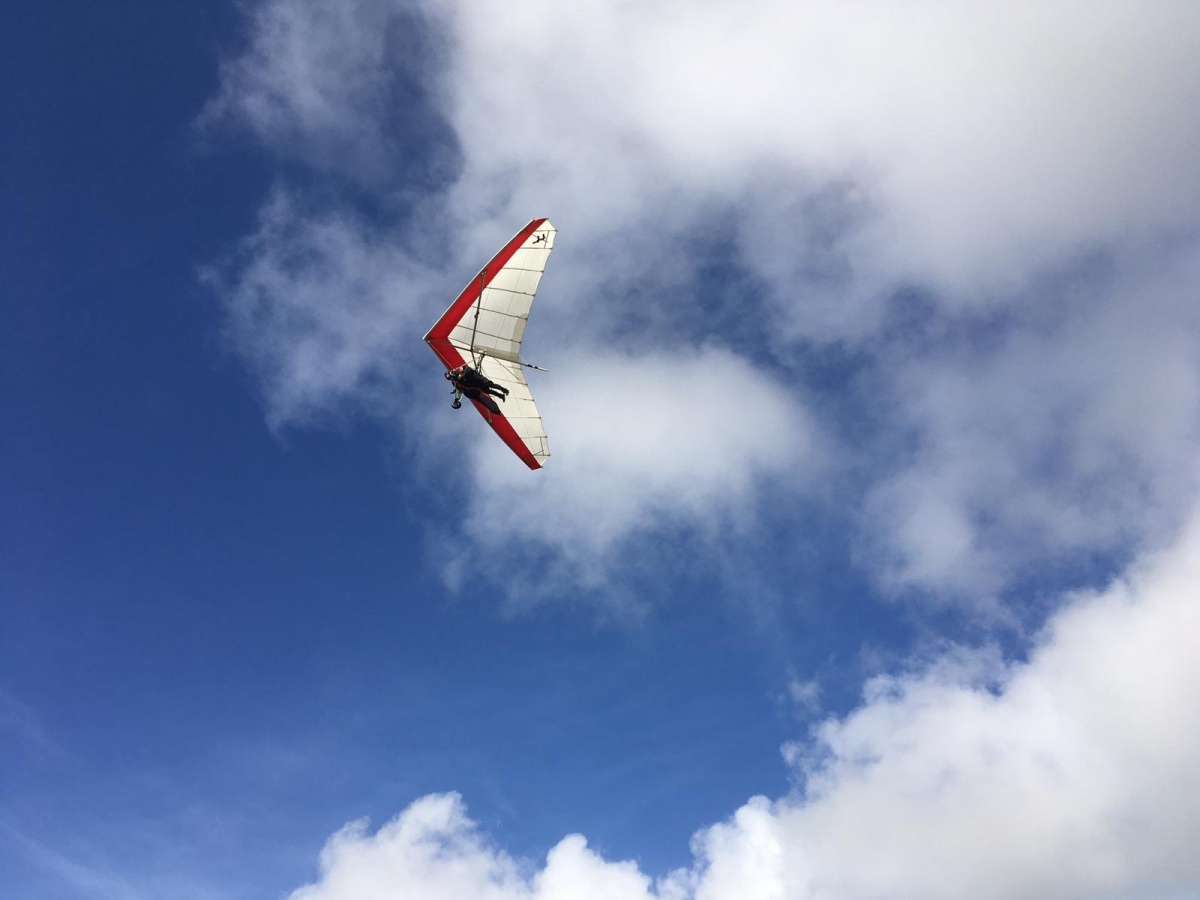 Go to our vouchers page to see what options are available - video's, photo's and even a personalised web page to show people where they have flown which they can share with friends and family. Come fly with us at Fly Like a Bird!